Buy This Blockchain Stock That Will Undermine Trump's Tariffs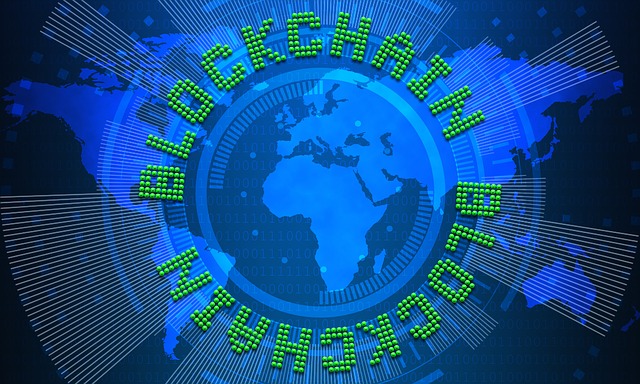 In last week's article, we discussed how the blockchain is starting to be used to trace our food from the farm literally to our table. This has become more important as incidents like the recent romaine lettuce scare seem to be more common.

An even bigger opportunity lies with shipping.

A very long paper trail begins when a cargo owner books space on a ship to move goods. Documents need to be completed and approved before cargo can leave one port and enter another.

A single shipment may require hundreds of pages that need to be physically delivered to dozens of different agencies, banks, customs bureaus, etc.

The size of the world's trading ecosystems continue to grow exponentially. More than $4 trillion in goods, including 80% of consumer goods, are carried by the ocean shipping industry.

Just about every item in your home today arrived via a global network that transports everything from food and medicine to apparel and electronics.

Total trade represents 60% of the world's GDP, and yet global supply chains are clogged with inefficiencies and are heavily reliant on complex paper-based systems until now.

Here's how two companies are tackling this problem and are about to reward shareholders.
Click here to continue reading...
Tony Daltorio
| | |
| --- | --- |
| Formerly a broker with one of the major brokerages Tony is our in-house expert on growth and technology stocks. He is editor of Growth Stock Advisor. | |